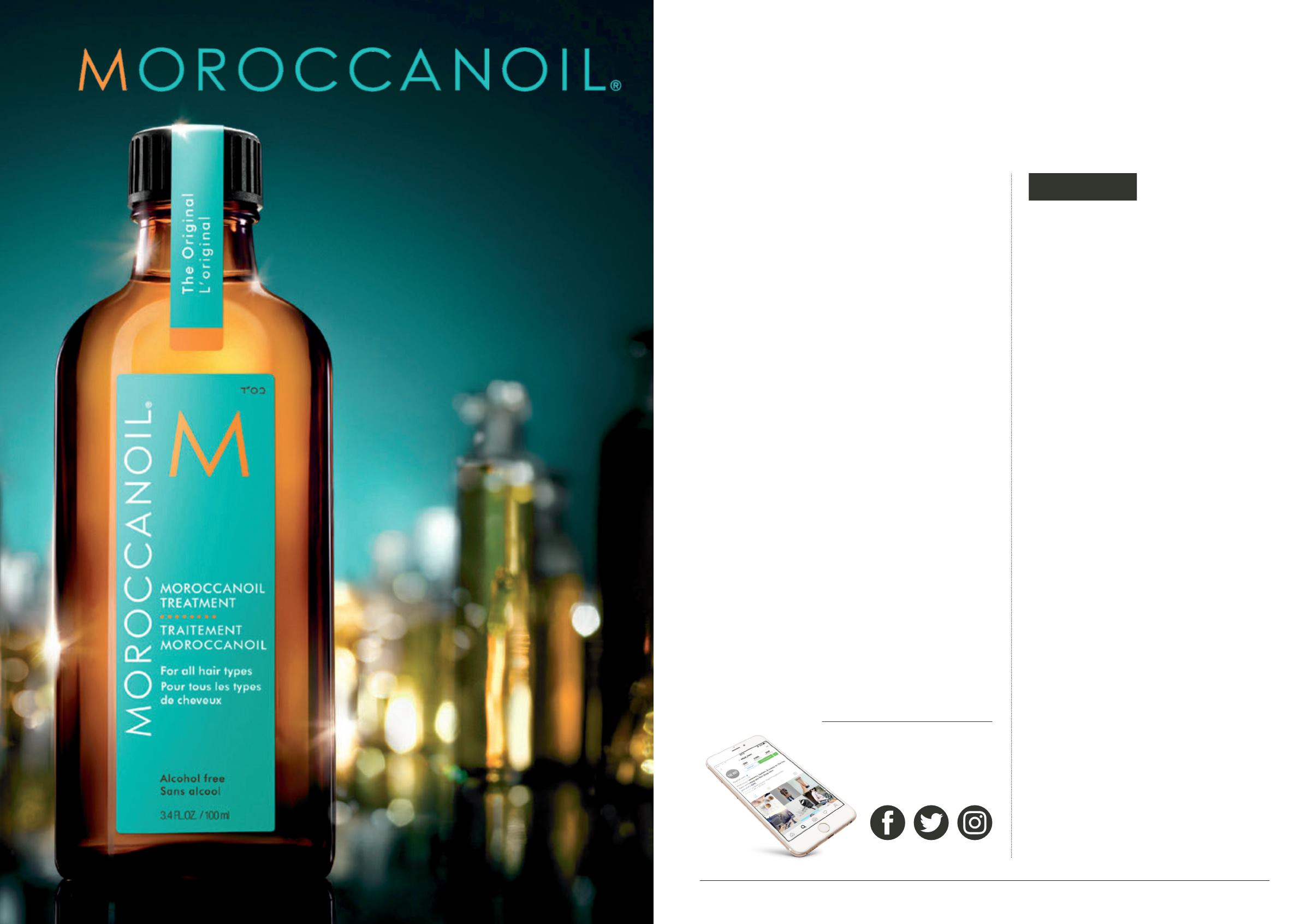 FOLLOW US ON SOCIAL
Discover more inspiration, news and
exclusive images everyday on our
social channels
@thehut_com
#TheHutTrends
The Hut
Living
3
introducing
THE HUT LIVING
04
The Lust List
The Hut's editors pick out this
season's most wanted.
06
Superdry
A great British success story.
08 Get The Look...
SS17's key pieces for her.
12 House of Sunny
The Hut chats to the British brand
taking womenswear by storm.
14 Summer Essentials
The beauty must-haves to add
to your getaway luggage.
18 SS17 in Menswear
This season's key pieces for him.
20 An Interview with Edwin
We sit down with Japan's
pioneering denim brand.
22 Weekend Getaway
Outfit and destination inspiration
for your summer break.
26 Understanding Sports
Compression
How sports compression became
the key to sporting success.
32 Outside in, Inside out
Tips on bringing the outdoors inside
from The Hut's Homeware specialist.
36 A Season of Celebrations
Toast in style with our guide to the
perfect glassware collection.
38 Ready, Steady, Bake
A sweet treat to keep the kids busy
during the holidays.
44 The Brand Shaking up the
Beauty Industry
The new Scandinavian brand
revolutionising your beauty regime.
46 Good Vibrations
Your summer soundtrack,
courtesy of Beats & Kef.
50 It's Playtime
This summer's most anticipated
toy releases.
Welcome to the
Spring/Summer edition
of The Hut Living.
It is often difficult to capture
the zeitgeist of the moment,
particularly in an era of rapid change
as our own. Such times often give
rise to a surge of
artistic creativity
that will come to define the era,
and it is the brave, daring
revolutionaries behind our bursting
creative industries who are the
inspiration for this edition. In it we
publish
exclusive interviews
with some
of the trailblazers who are forming
their own paths in their industry
through fresh,
bold new ideas
and a
determination to shape our brave new
world. Our editors also offer an inside
view of the world of retail, highlighting
this season's
hottest trends,
most
sought-after gadgets, and giving focus
to the brands helping to inspire the
future of their craft.
We hope you too will
find inspiration in their stories.
Online now at TheHut.com
revolutionised hair care
C O N T E N T S